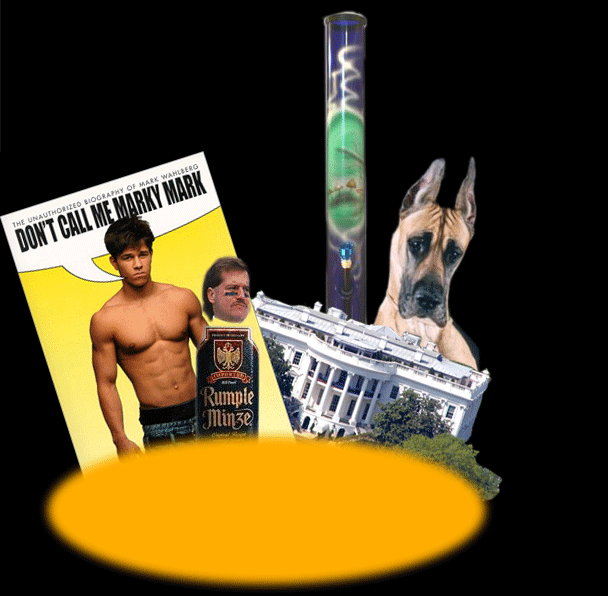 THE WHITE HOUSE REUNION - 15 YEARS! OR IS IT ONLY 14?
OCTOBER 8, BEARS VS. BUFFALO

This is it, so don't be afraid. No excuses to try and skip out of this one if you've become a pussy since graduation. Over a month from now on a Sunday afternoon (straight through to Monday morning, but whatever). The day after is Columbus Day! My boss is giving me the day off. Shit, Romini and Big Daddy Grass are so rich they don't have to work. Dulla is Italian... Or, fuck it, go in to work. Burnsy went into work after my bachelor party and was fine. Something happened to his pocket full of "crazy dollars" however.

Check out the emails I carbon copied. Whoever is missing must be found. I've got a call into Steak and Shake for Moracco and Jim Greene. Let's see who can make it. Reply to me and I'll post a listing of who's in right here on our White House, Crack House, Out House homepage. And send a picture of you and your lovely family, partner or cell mate and I'll add them to the photo gallery. Raedle is gonna look into tickets. Thanks JR...

Here's who I'm missing so far: OC, Juice, Romini, Dulla, the guy who lived with Flea, the Sigs (sta-yul), Hienze, Hienze's buddy who wore the 70's clothes, Levearn, Bone yard chicks, Nipple, the chick who blew Dulla in the basement, Triangle, and tell me who else. More updates soon.

COOL GUYS LIST

Bobby Peru
Big Mac Attack
Zigger
J.Crewney
Crazy Finger
Twinkel Toes
Sha-love
J.Rapist
Mr. Butkis
Big Daddy Grass

FOOLS WHO EMAILED SOME AMBIGUOUS WANNABE FUNNY SHIT THAT IS A WAY OUT OF ATTENDING

O'Dools
Sig Nice Guy
Flea
Sweet pants
Sloppy

IF YOU CAN TRACK ANY OTHERS DOWN SEND THEM A LINK.

THE WHITE HOUSE PRAYER

In the name of the 30 pack
The disposable lighter
And the remote control
More.
Memories... ahh, so sweet...
••• click here for photos of ZANE... •••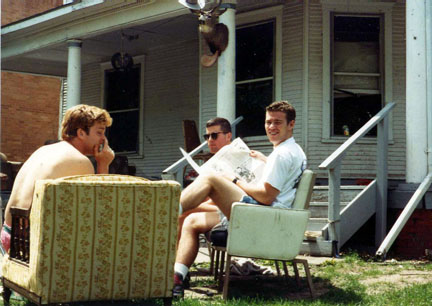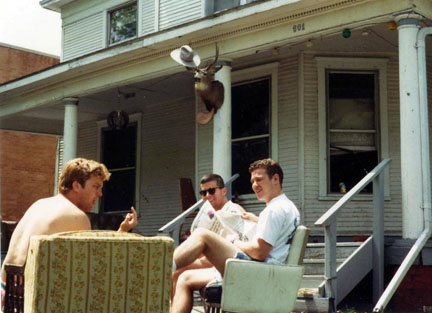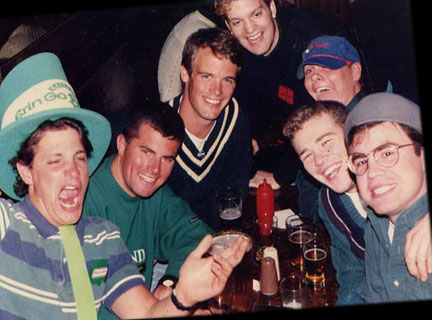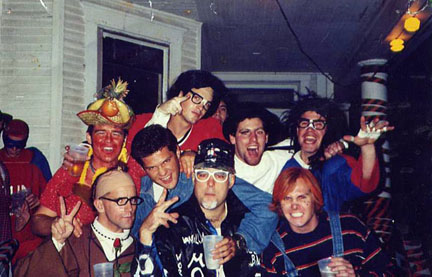 ANY INTERESTING LINKS WE CAN ADD HERE
Info for those who can't make it